CHALLENGING HOCKEY CAMPS IN SCHOOL VACATIONS
GIVE YOUR SKILLS
A BOOST!
During our hockey camps, you can play hockey to your heart's content. Work on your basic techniques with our enthusiastic trainers, and learn lots of new hockey skills. We bet you'll shine on the pitch after the camp!
read more

Lots of hockey, lots of fun!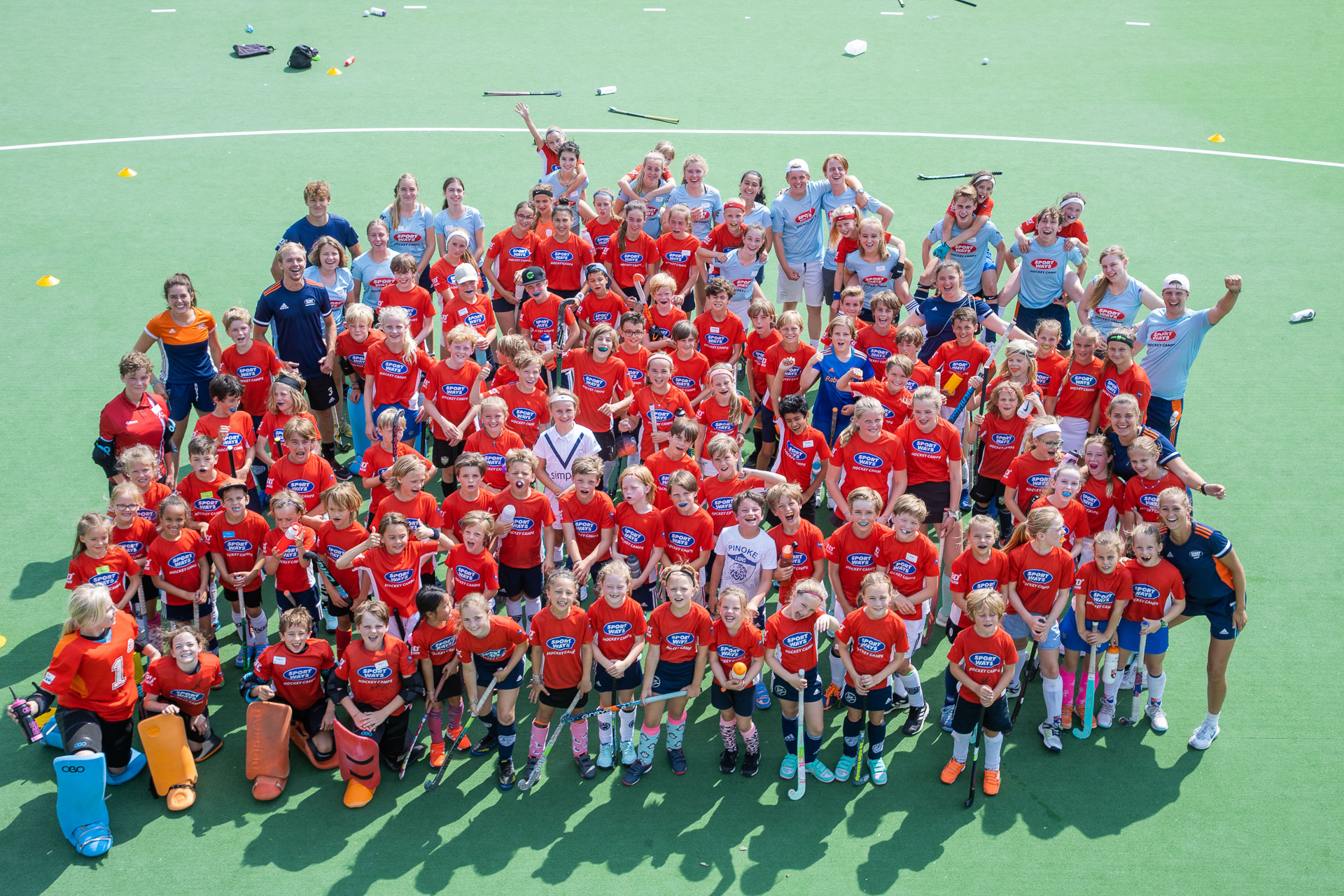 At our day camps, you'll spend three or five days full with hockey, on and around the pitch. Perfect your basic techniques, learn the high backhand or slide across the sliding mat to practice your tip-in. Dutch technical directors will travel to our day camps to bring you a hockey programme you've never experienced before. Our challenging clinics and varied exercises ensure that you will learn lots of new skills. All kinds of different hockey techniques are covered. At the end of each day, you'll play exciting tournament matches, where you can apply your newly learned hockey skills. But there's also plenty of time to play games, make new friends and have lots of fun.
Our locations
You can find our day camps all across Europe and beyond. Our programme is carefully developed to fit different age groups and different types of skills. At all our camps, we make small training groups based on age and ability. Would you like to be in the same group as your friends or teammates? You can let us know in the registration form.
What's so special?
Every day at the camp there is a schedule available and our staff will always give you more information. So you know exactly where you stand and when the next part of the camp takes place. Of course we won't give away everything, because we like surprises...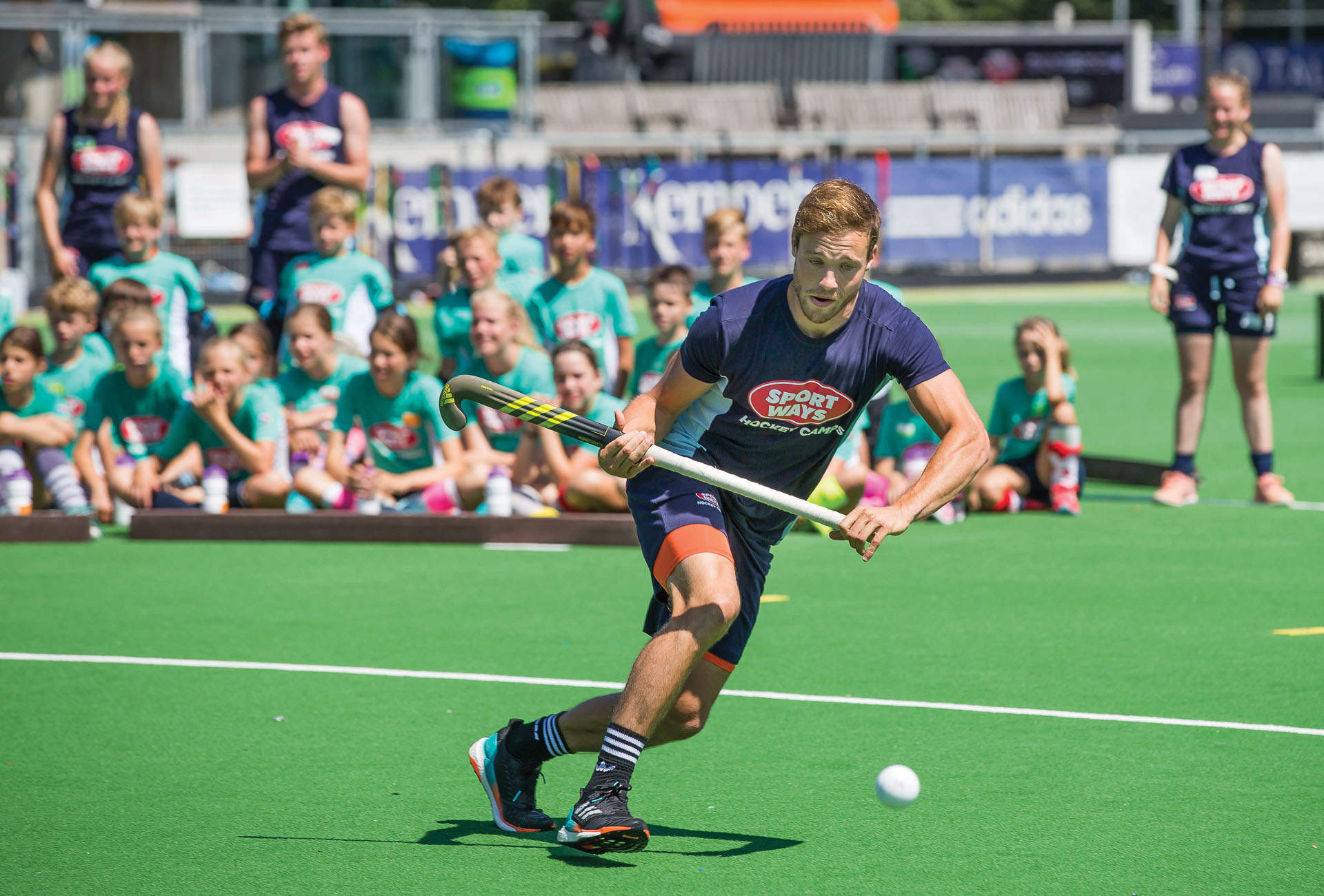 Technical Director
Bring on the Dutch!
The Technical Directors (TD) are responsible for the hockey programme and they will use state-of-the-art training material made by Holland's best trainers from premier league to national teams! We will carefully select the best SportWays Technical Directors and coaching Staff to lead the camp. These experience coaches are specialized in setting up programs and involving different level of players. They are trained to create the best coaching and learning environment for both local coaches and off course the participants. Our TD's suffer from serious hockey madness and they can be found on hockey pitches throughout the year!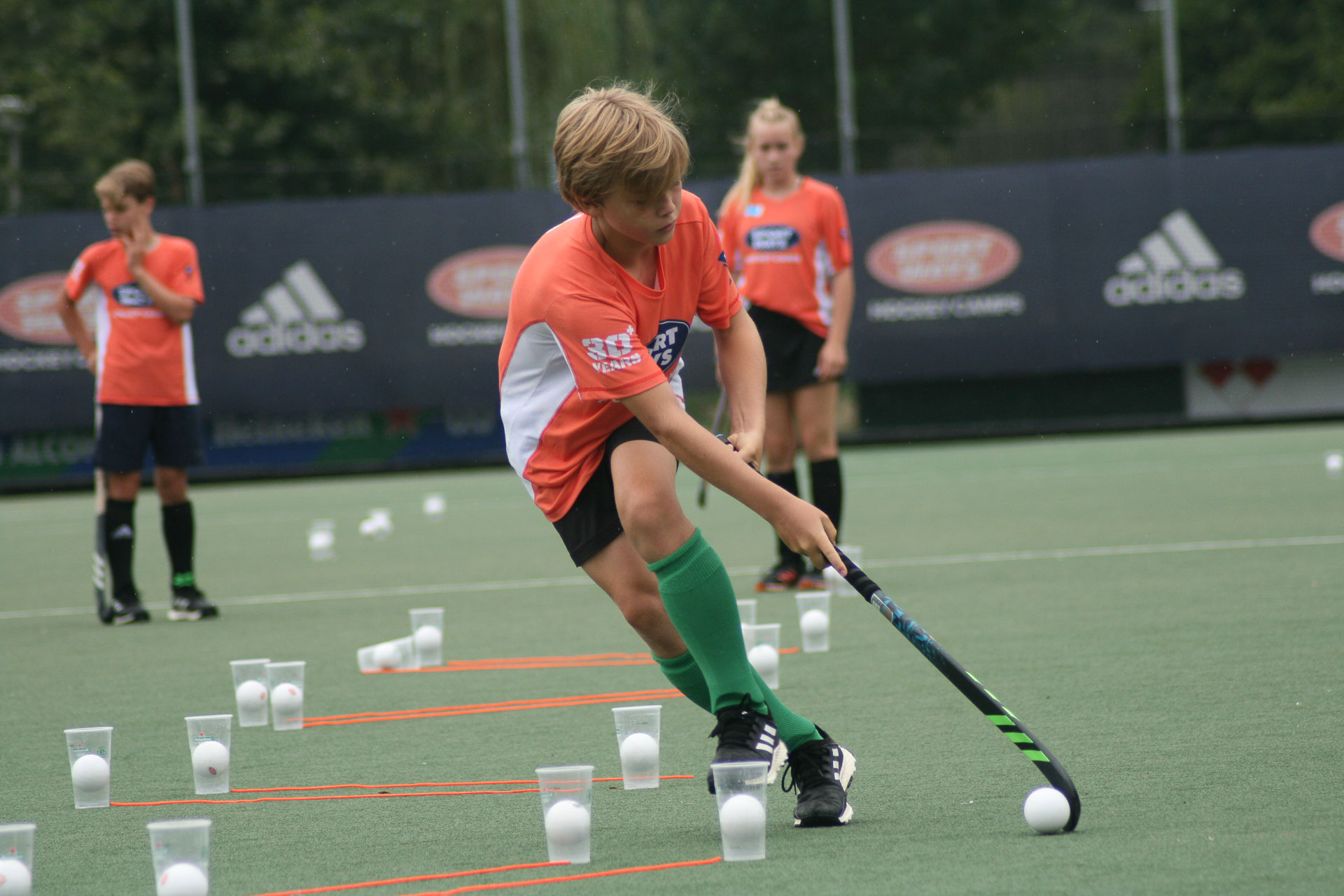 What can you Expect?
An action packed week
Our trainers can't wait to start giving you exciting training sessions. They will share their skills in unique, educational training sessions with plenty of ball contact. Every day will end with a thrilling tournament. You wouldn't want to miss out on all this:

Dutch hockey in your city!
Plenty of challenges at your own ability level
Fanatical hockey
Specially tailored programmes
High intensity fun
Accessible for players of every level
Enjoy the comfort of your own bed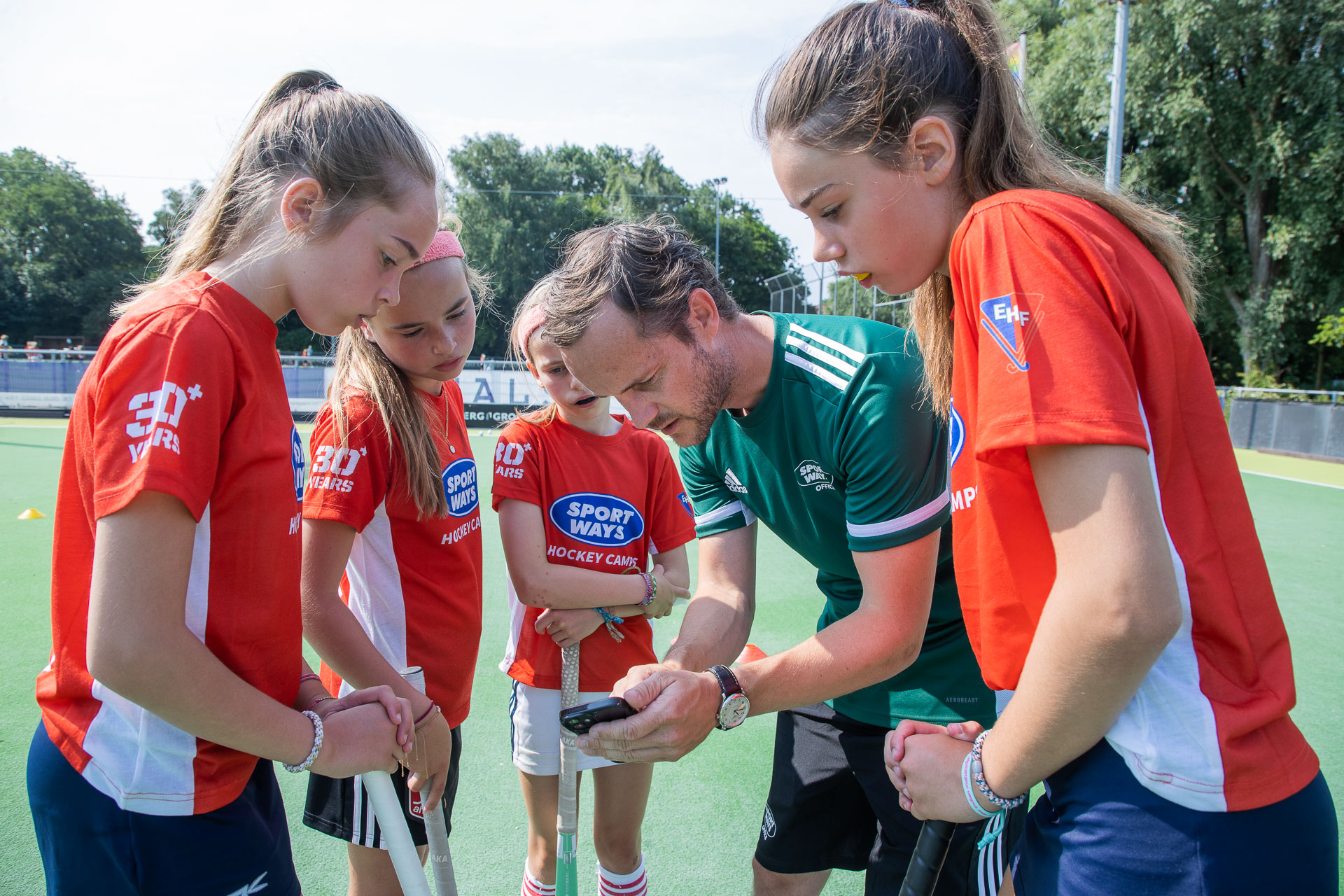 day programme
Every camp is unique
09:00 Reception
09:30 Demo
10:00 Technical programme
12:00 Lunch 1
13:00 Social programme
13:45 Technical programme
15:45 Fruit break
16:00 Tournament
17:00 End of the camp
Each camp is unique in it's own way, so this is how a typical day could look like. A day programme can be different at each location.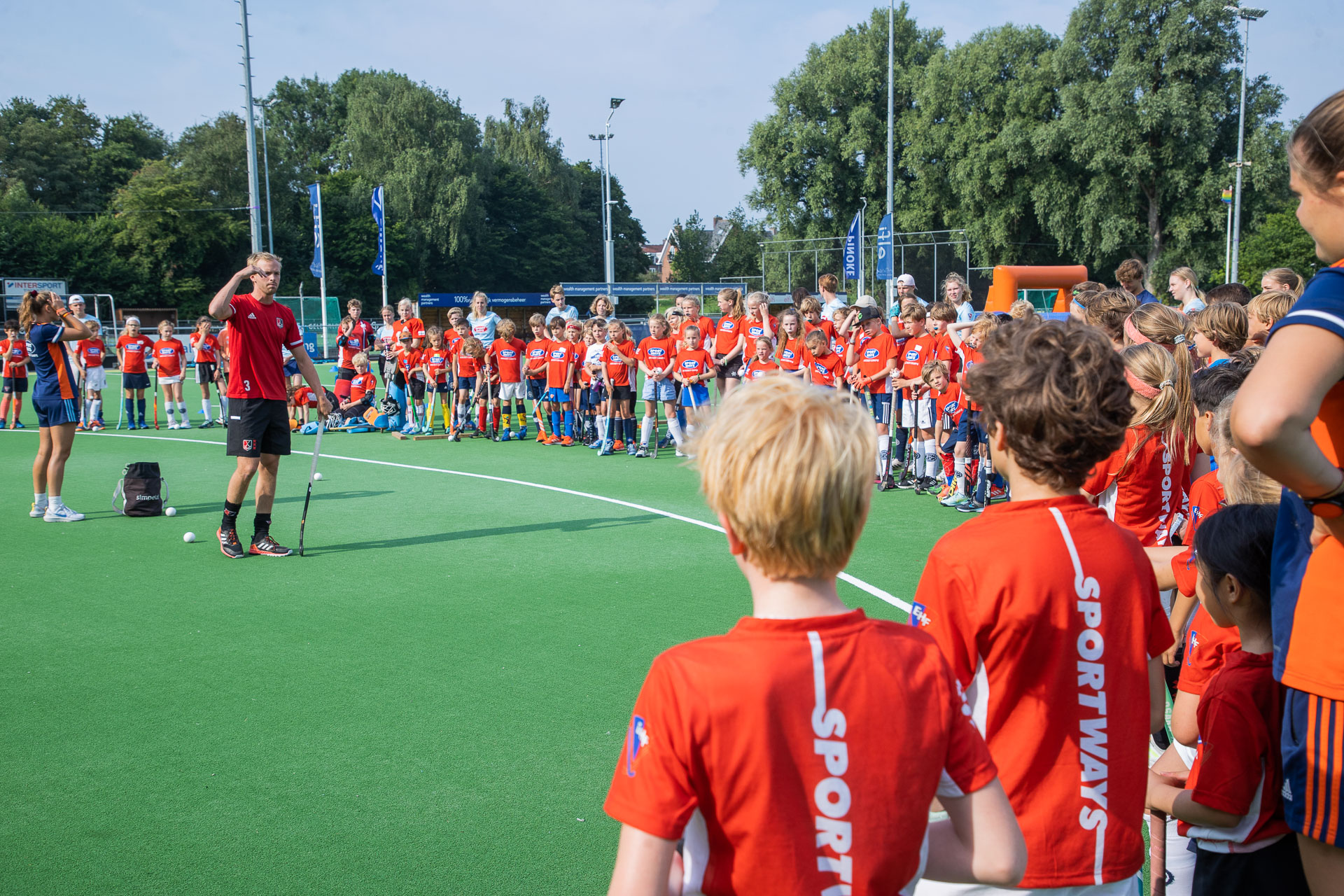 A unique concept

in the hockey world
Our camps are acknowledged nationally and internationally for the outstanding quality of the hockey programmes and the unique SportWays-vibe. Players, goalies and staff from all over the world join our hockey camps for an unforgettable experience. And we take that unique experience beyond borders! Every year we organise hockey camps and clinics in over 15 countries worldwide.
6000+

PARTICIPANTS every year
overnight camps
Are you ready for the next level hockey immersive camp?