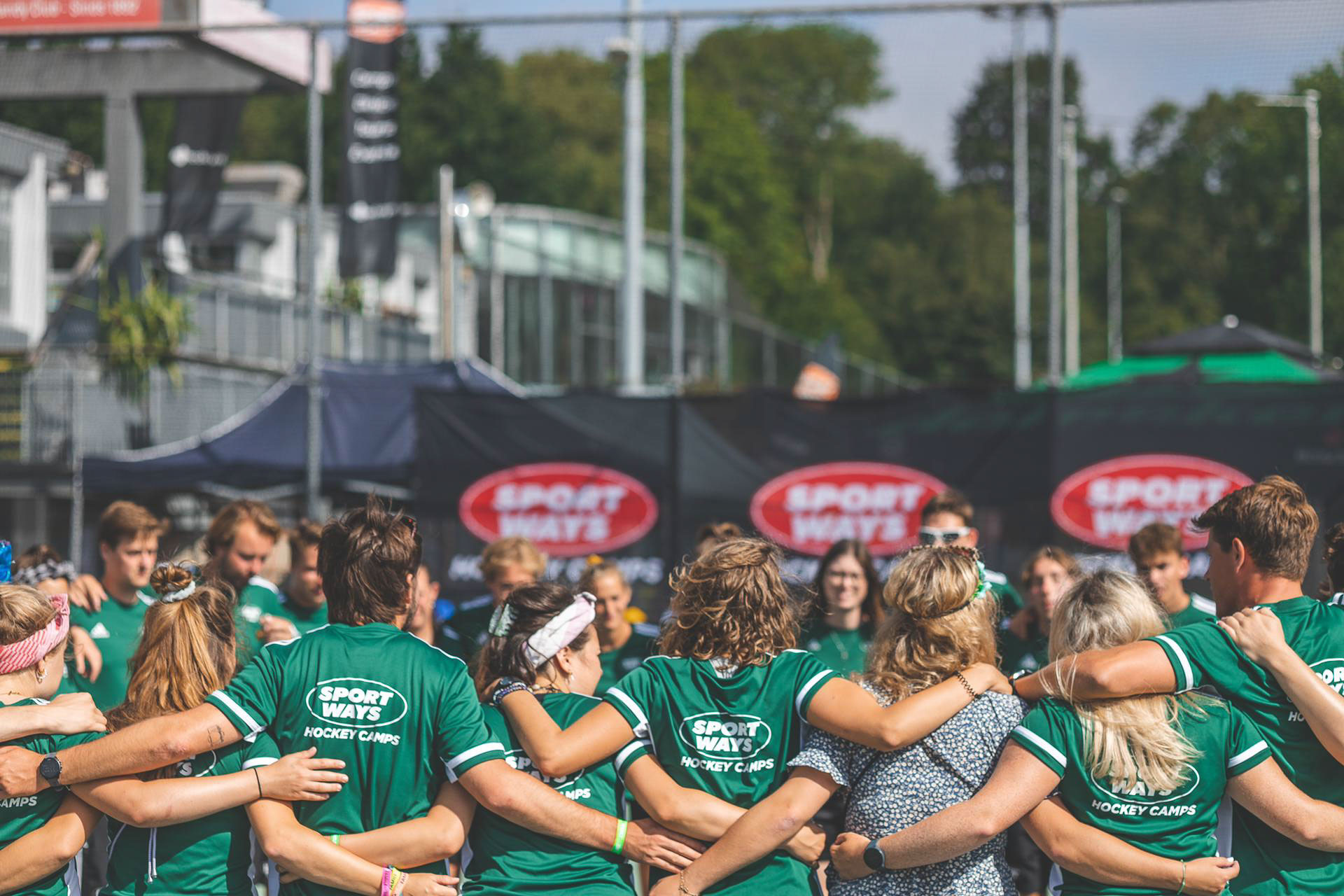 Ready go get started? Are you the trainer we are looking for? Or are you able to bring something special to the table? Are you at least 18 years old (or 16 for SportWays day camps), then we are looking for you! To sign up, fill in the form and after receiving it, we will give you a call to set a date for the intake.

Please keep in mind that for our overnight camps in Barcelona and our international day camps are for our more experienced staff members.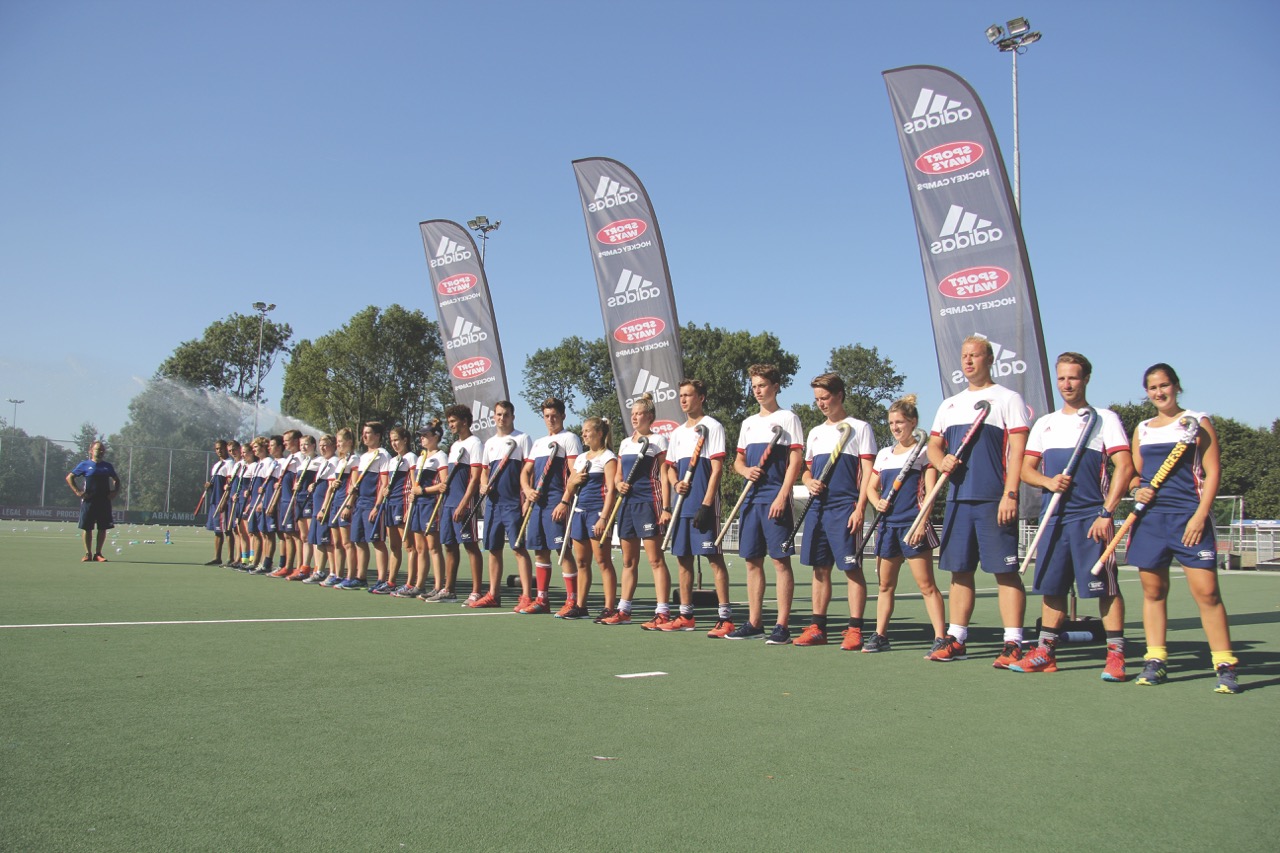 the 90's
From the Amsterdamsche hockey camps to SportWays
In 1989, we organized our first hockey camp in Amsterdam, titled the Amsterdamsche hockey camp. The camp had 64 participants. We have grown into a global organization, with about 6000 participants per year. We do not only organize camps in Europe, but also in Hong Kong, Canada, South Africa and Bermuda. In 1995, we officially became a partner of the European Hockey Federation. Together, we organized several camps in Europe. We have celebrated our 30th birthday a few years ago. With over 30 years of experience, we gained a lot of experience. We want to keep on developing our hockey programmes and our care for kids.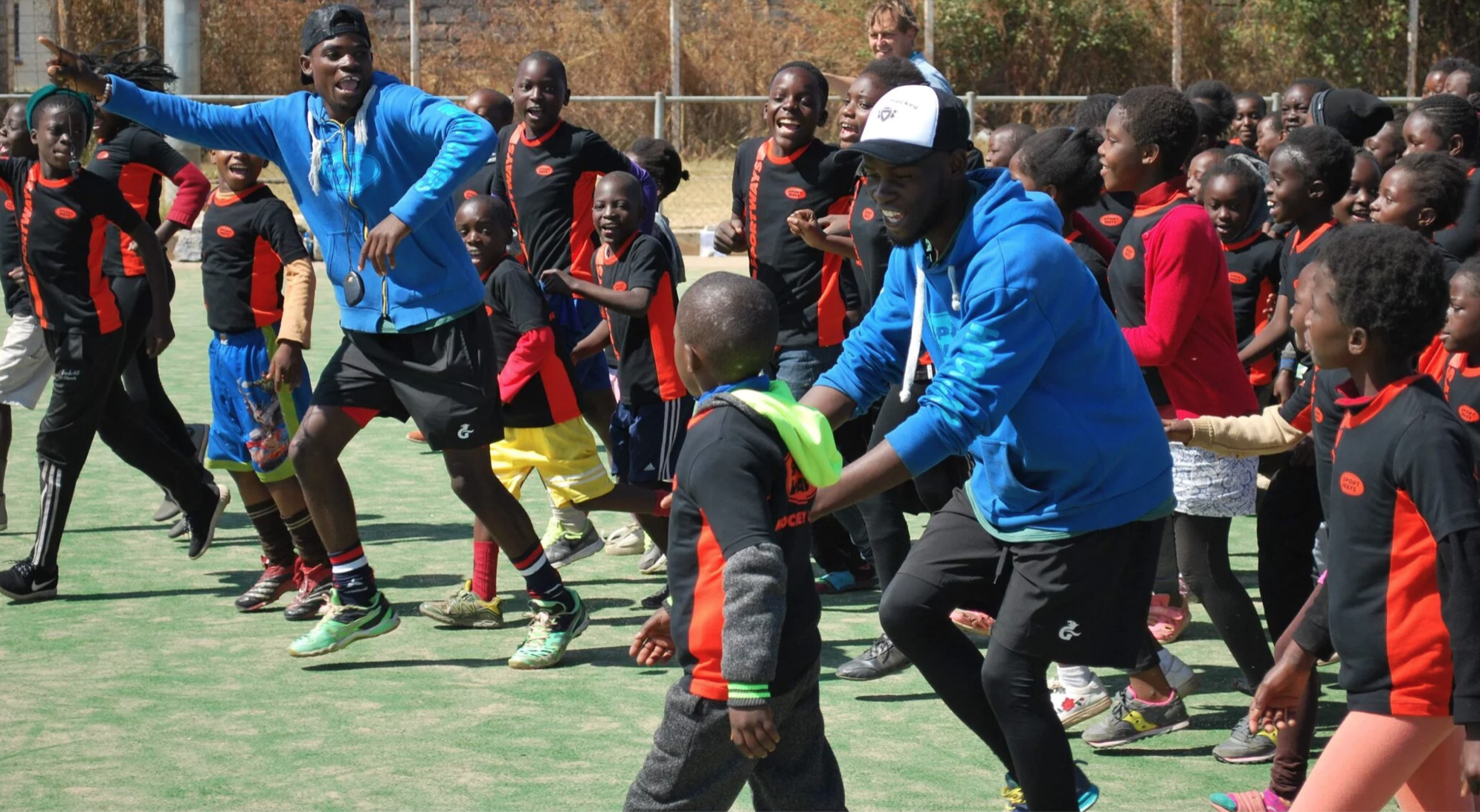 A future through hockey
Hockey Dreams Foundation
We're a loyal partner of Hockey Dreams Foundation for years, and we're particularly proud of that! Hockey Dreams is committed to a better future through sports. Partly thanks to our collaboration, thousands of kids in Zambia, Malawi and Uganda can play hockey, under the guidance of enthousiastic regional coaches. Every year, a small group of coaches travel to the Netherlands, where they join one of our overnight hockey camps as staff.

Hockey Dreams Foundation supports young coaches in their education and personal development. Want to help? A small donation can do a lot! Visit their website for more information about their projects, to meet their coaches or to become a supporter.
Certified camp organizer
100% QUALITY
Since 2018, we are certified for the Steunpunt Kindervakanties quality standard, which is demonstrable proof we meet the high standard of kids camps and of the 100% quality we offer. Organizations that carry the quality mark meet strict criteria for safety, hygiene and quality. The quality mark has annual checks through an independent inspection body.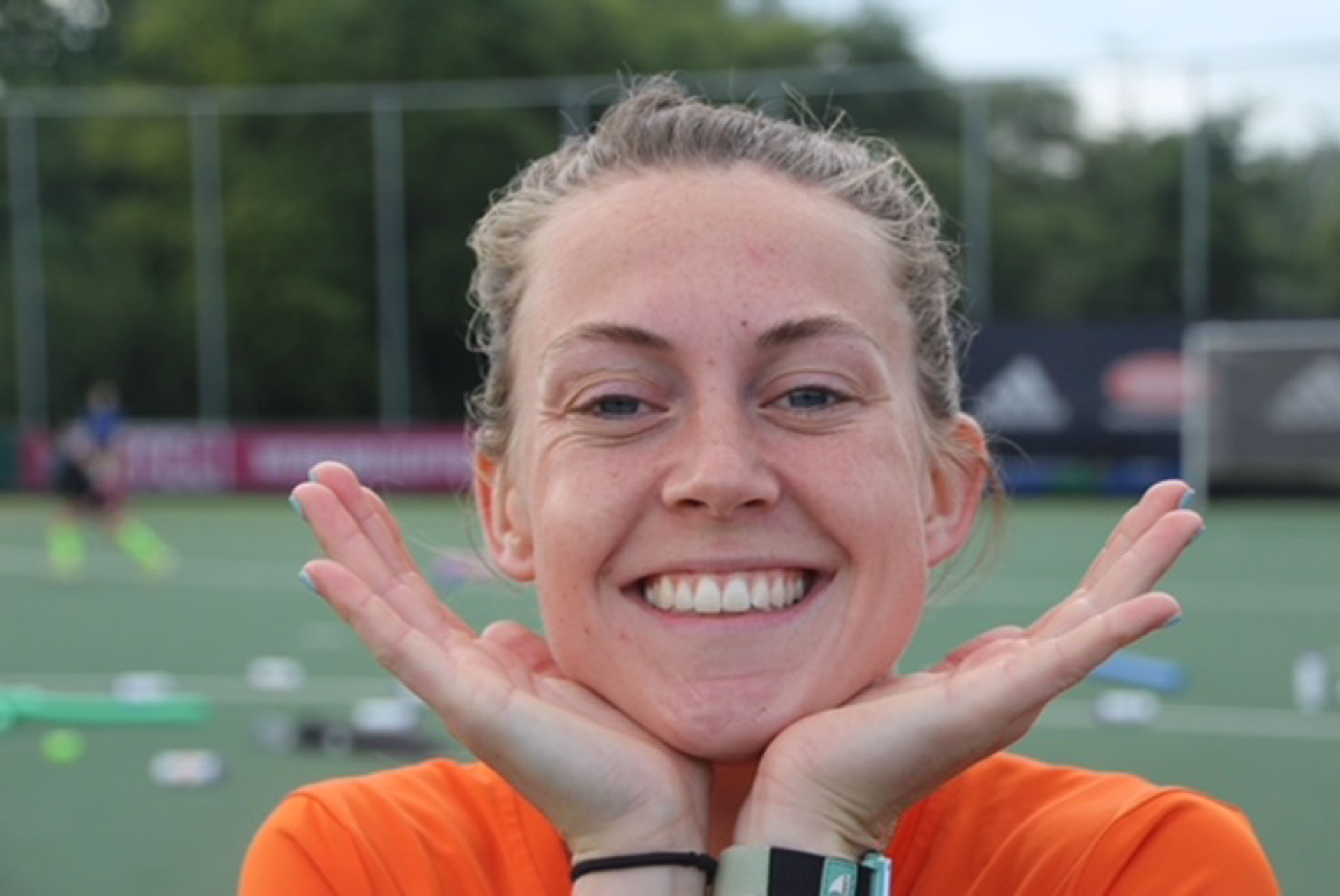 sign up for camp
I wanna coach at a camp
Ullamcorper sagittis, praesent netus cursus donec cursus leo enim, enim. Egestas ut eget sed lacus. Laoreet nec quam vulputate fringilla diam donec egestas eget. Dignissim tellus nisl nec leo tincidunt nullam.
Sign up for this camp
Our Overnight Camps
All our overnight camps are a full-on hockey experience. We offer a variety of camps to make sure there is always a camp that is perfect just for you. Look here and see what kind of camps we will have this upcoming summer.