Fun and educational day and overnight camps for all ages!
Dive into a world full with hockey clinics, tournaments and social madness, and give your hockey skills a tremendous impulse. We organise hockey camps for every level of skill and ability and every type of player across a broad range of age groups. Live the unforgettable SportWays experience!

Day
camps
For young and fanatic hockey players from 8 to 18 years
The best hockey camps in your region
Give your skills a tremendous impulse!
All our day camps
overnight
camps
An unforgettable experience!
Hockey camps for every level
For players and goalies from 9 to 18 years old
Yes, sign me up!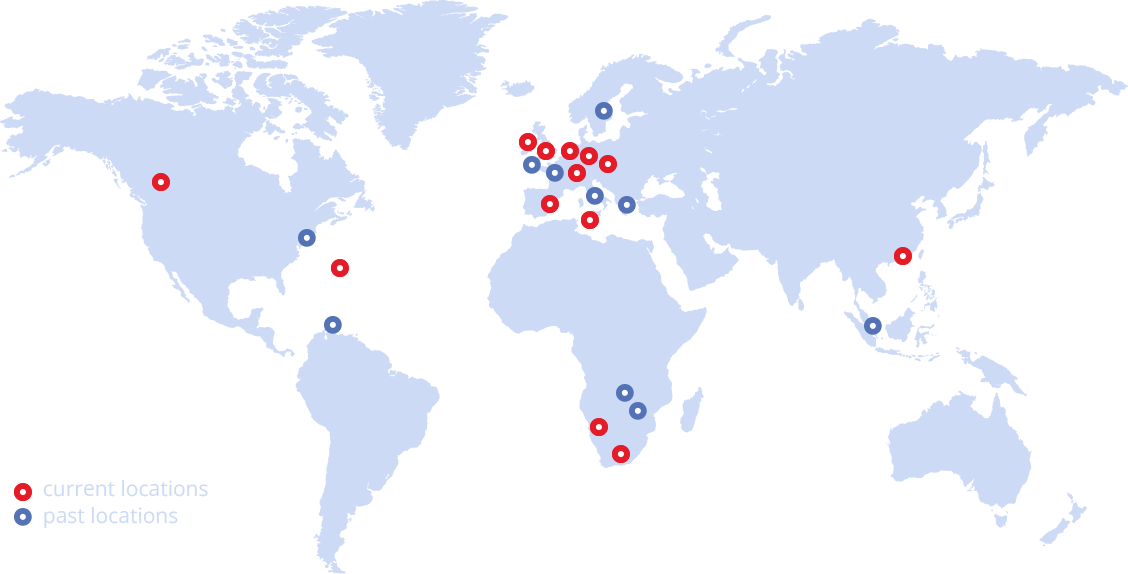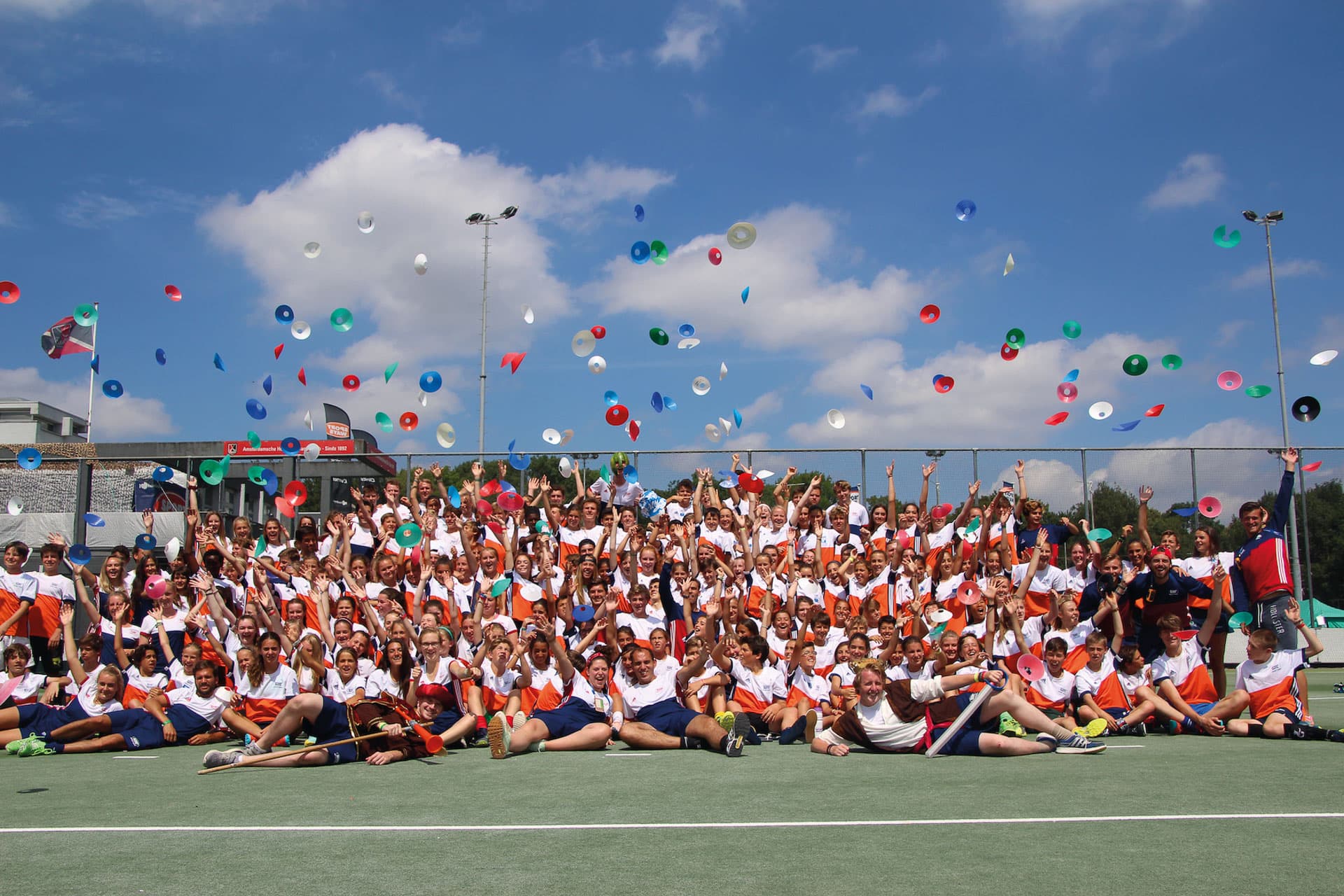 A unique concept in

the hockey world
Our camps are locally and globally known for their high quality hockey programmes and unique SportWays vibe. Players, goalies and staff from all over the world join our camps to have an unforgettable time. And we cross borders as well! Every year, we organise hockey camps in more than 15 countries around the world. Since 2018, we are certified for the Steunpunt Kindervakanties quality standard.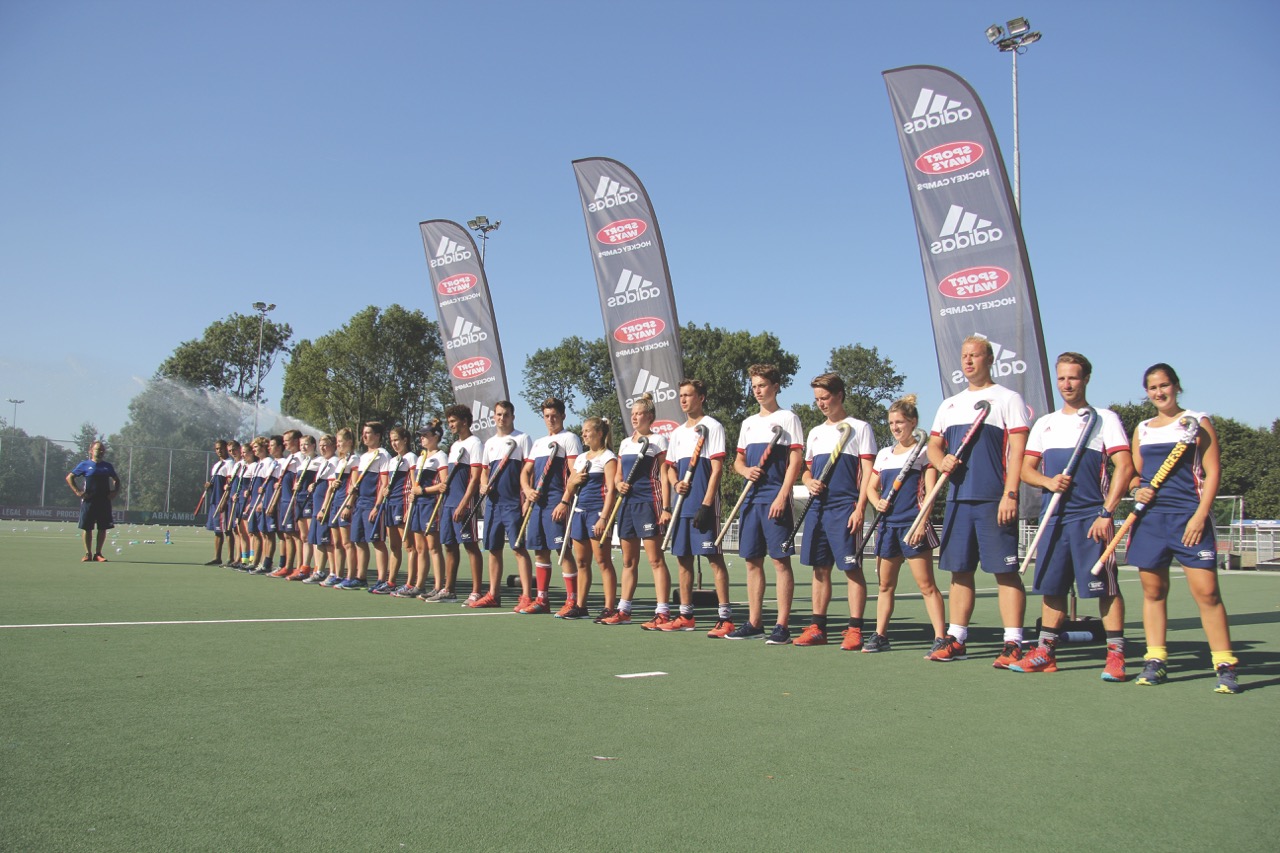 Want to team up?
HOST A SPORTWAYS HOCKEY CAMPS AT YOU CLUB
Do you want to host SportWays hockey events at your own club or venue? We can offer different types of events, from day camps to tailer made tours. As our partner club, there is a wide range of different possibilities.
Become staff
JOIN OUR FAMILY!
Create and experience magical moments together with hundreds of participants and staff members. Make memories that will last a lifetime and contribute at the most amazing hockey camps.