for clubs
Want to
team up?
Do you want to host SportWays hockey events at you own club/venue? We are always looking for new venues to spread the SportWays mission. We can offer different types of events, from day camps to tailor made tours. We also offer a wide range of educational programs for you coaches and even work together with the European Hockey Federation (EHF) and The International Hockey Federation (FIH).

Contact for more info

SportWays day camp at your club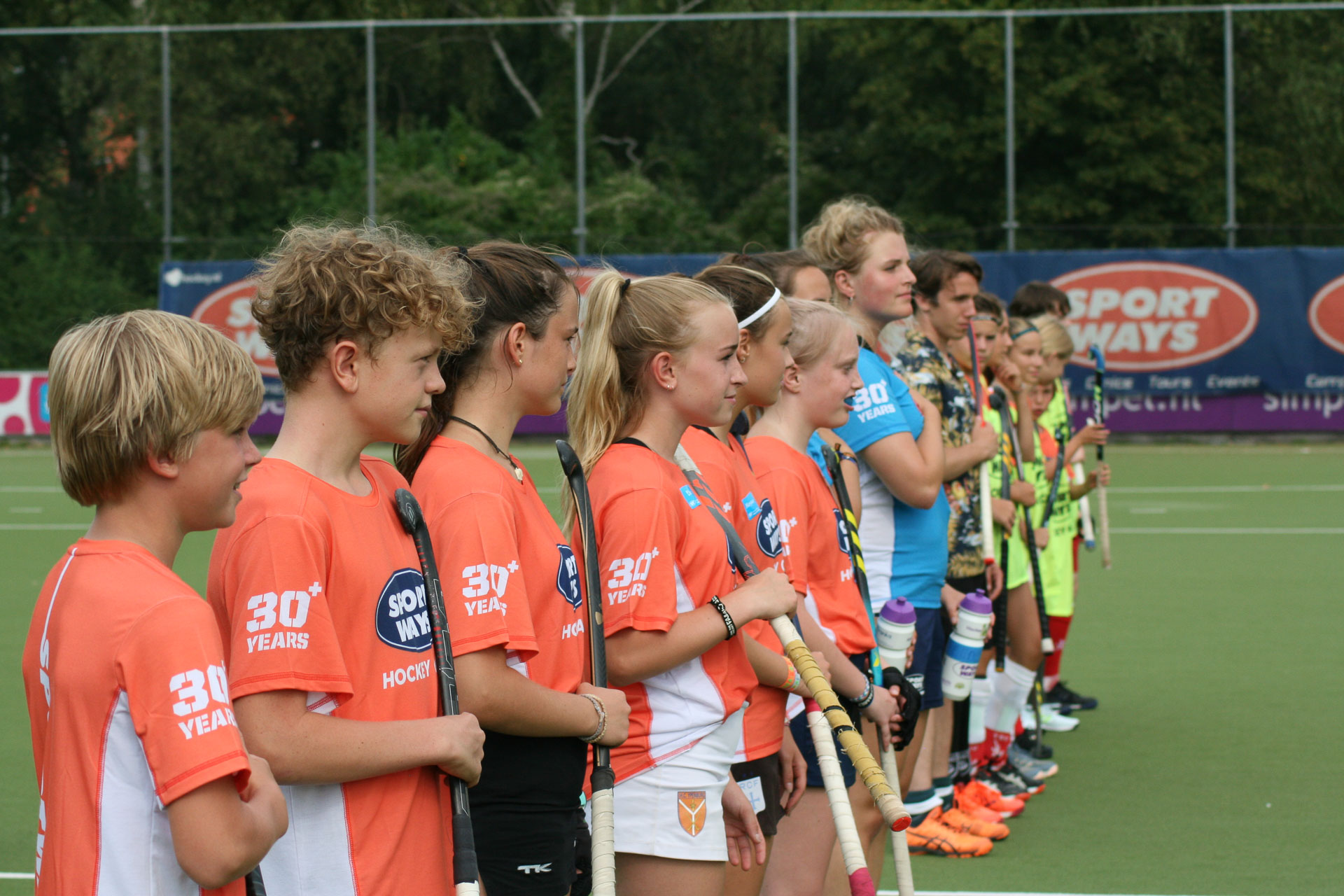 Boost your club potential
Hosting a SportWays day camp can boost not only the level of your members but also the coaching level of your coaches! These day camps can be tailor made to fit your wishes as a club. We will carefully select the best SportWays Technical Directors and coaching staff to lead the camp. They are trained to create the best coaching and learning environment for both local staff and kids. The day camps are ideal to combine with a SportWays Educational Coach the Coach session.

We have set formats ready for you to be launch where we take care all the organizational, promotional and administrative aspects of running a camp. Our expertise of organizing hockey events has lead to all sorts of tailor made programs in over 25 countries worldwide! Want to join the SportWays family?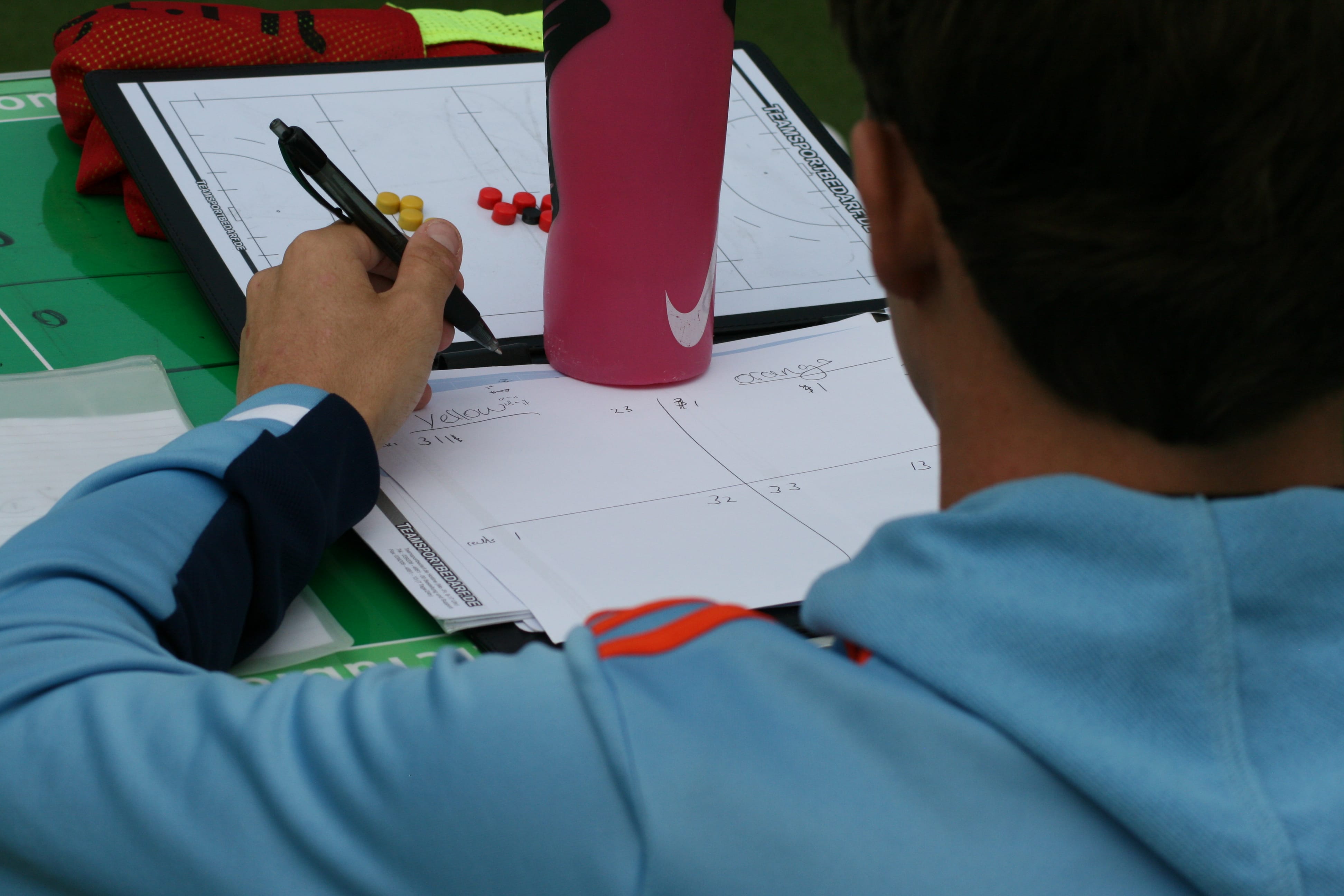 Sportways Education
Coach the Coach sessions
The coaches wil experience new innovative ways to coach and will be pushed to step out of their comfort zone and learn from each other. The program is created so that everybody is always involved. This helps build the teamspirit within the coaching staff of the club/federation. We use a unique card system that is built on interactive learning. Our main goal is to Educate, Inspire and Create together with the coach group. Due to our unique collaboration with the FIH, we can also facilitate Level 1 course during these sessions.
Custom made Hockey Tours
Train with the best!
Over the years we have facilitated different tour from teams from all over the world in the Netherlands, Belgium and Germany. Due to our fast network of SportWays Coaches, national and international top coaches and players we can provide different tailor made tours. We will take care of all hockey related aspects of the tour; training facilities, practice matches, individual and team sessions, goalie session, pitch rental, hockey material, etc. You name your hockey wishes and we will make it happen!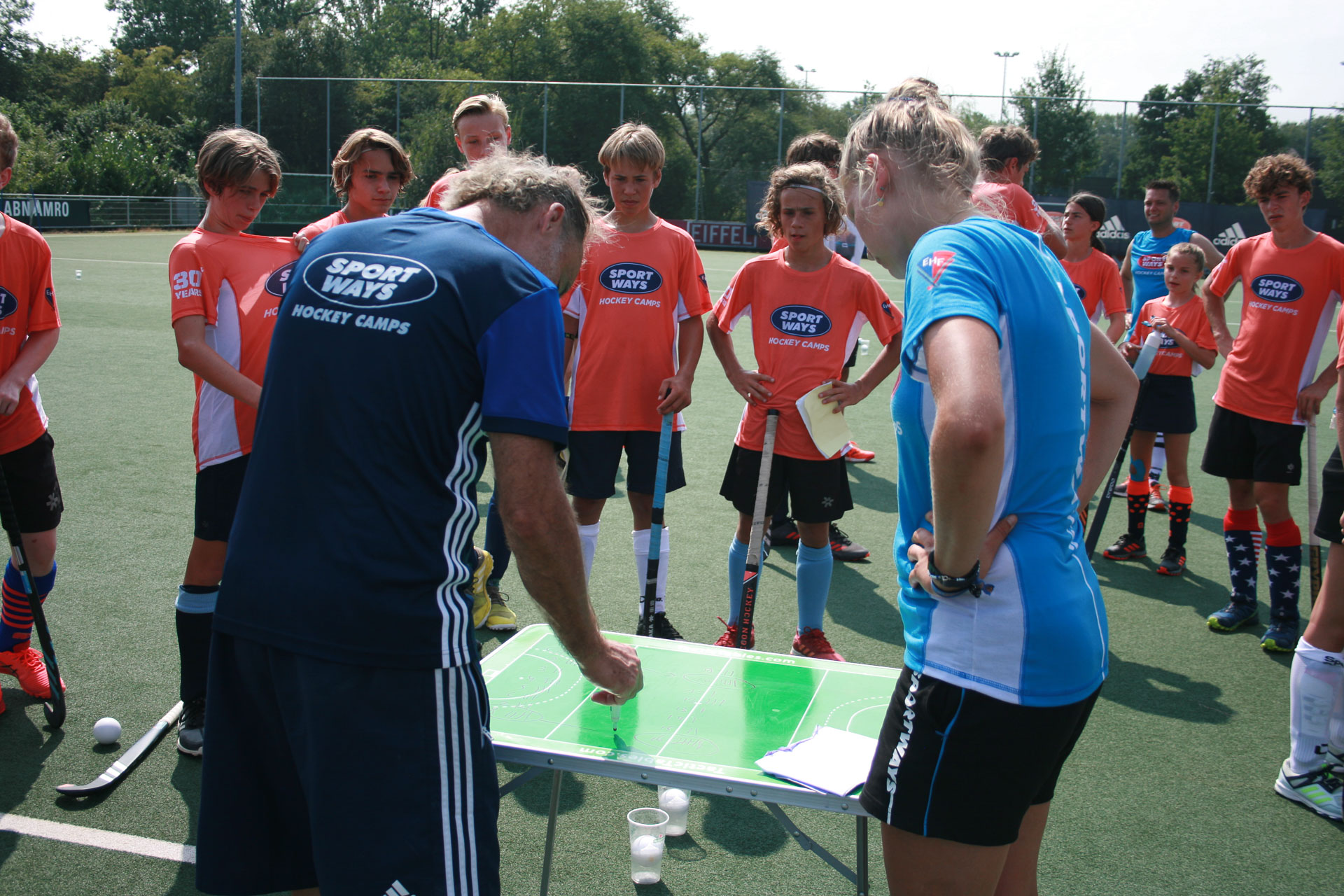 SportWays staff pathway
Investing in hockey
The SportWays Lab in Barcelona is a well known concept in the world of hockey. During the week in Barcelona, all that matters is one thing: creating new hockey programs.
To make sure the SportWays Magic happens, you need lots and lots of knowledge. Therefore we invite 30 top Technical Directors every year to come with us and also the experts of the International Hockey Federation (FIH) and the European Hockey Federation put in their thoughts. Besides these creative hockey minds, you need the experience to complete these new training sessions and techniques. This is why (former) national coaches Max Caldas, Paul van As, Pasha Gademan, Tom Smith, Mike Joyce, Andreau Enrich and Thomas Tichelman have joined the Barcelona Lab in the previous year! Because of their experience, they've made sure the SportWays Lab was a great success. This way our camps are always up-to-date and challenging!