about us
THIS IS OUR
STORY
We are SportWays, and we have been organizing hockey camps around the world since 1989. Hockey is deeply rooted in our DNA. We want to share our passion for hockey, the greatest sport there is, with you and the rest of the world by supporting young, motivated players and coaches in their development, so they can reach their full potential.

Around the world
We welcome participants from all over the world every year. But we cross the borders as well! We are currently active in more than 15 countries. We do not only organize camps in Europe, but also in South Africa, Hong Kong, Canada and Bermuda.
World famous hockey camps
We live and breathe hockey! We want you to experience that during our unique hockey camps.
Our camps are both locally and internationally known for the high-quality hockey programmes and the unique SportWays vibe. Players, goalies and staff join our camps to have an absolutely unforgettable time. Together with our coaches, we will do what it takes to help you improve. We work with a close-knit team of technical directors and players from international top hockey level.

We have day and overnight hockey camps, and both have their own camp types and age categories. We develop several hockey programmes that perfectly match the learning curve and age of the respective age group.
And that's not all we do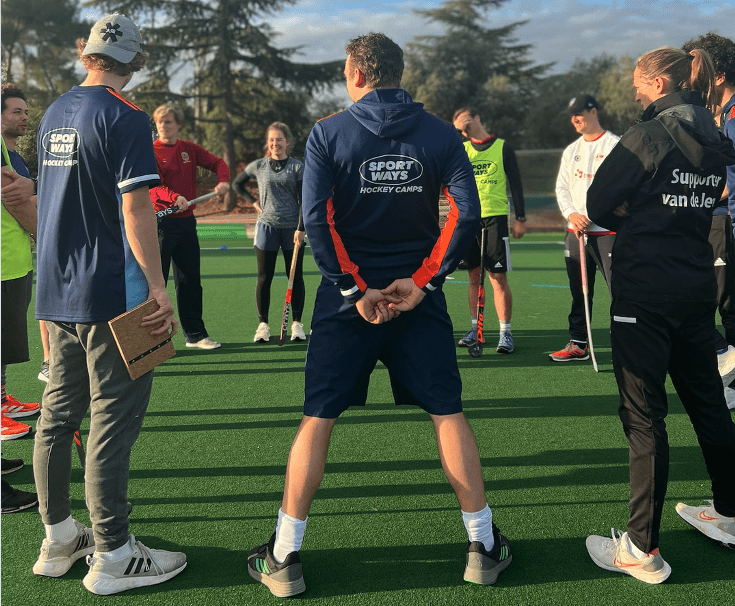 In addition to hockey camps and clinics, we also organize training courses for our staff to maintain our high quality. It's very important for us to share our knowledge and to actively guide our staff in their development.
Our training programs offer coaches great development opportunities. A lot of our staff take big steps into the professional hockey world. Some of them even made it as a Dutch Premiere League coach or is involved in the staff of a national (youth) team.
Every year, we develop and improve our hockey program during our Hockey Lab in Barcelona, together with our technical directors and a group of ambitious, promising coaches. During the Lab, we're working with the newest techniques and latest hockey trends, under the guidance of international top hockey players and coaches.
Besides this, we organize several training days in Amsterdam for Dutch and Belgian coaches, where we combine interactive clinics on the pitch with educational master classes from prominent coaches.
We offer internal club courses for trainers and coaches of every level in the Netherlands and Belgium. We translate our knowledge of current hockey trends into practical tips and tricks, that coaches can put into practice at their own hockey team.

We also offer possibilities for clubs to host their own SportWays events and help spread the SportWays mission. Looking for a hockey tour in The Netherlands, Belgium or Spain? We can sort your team out!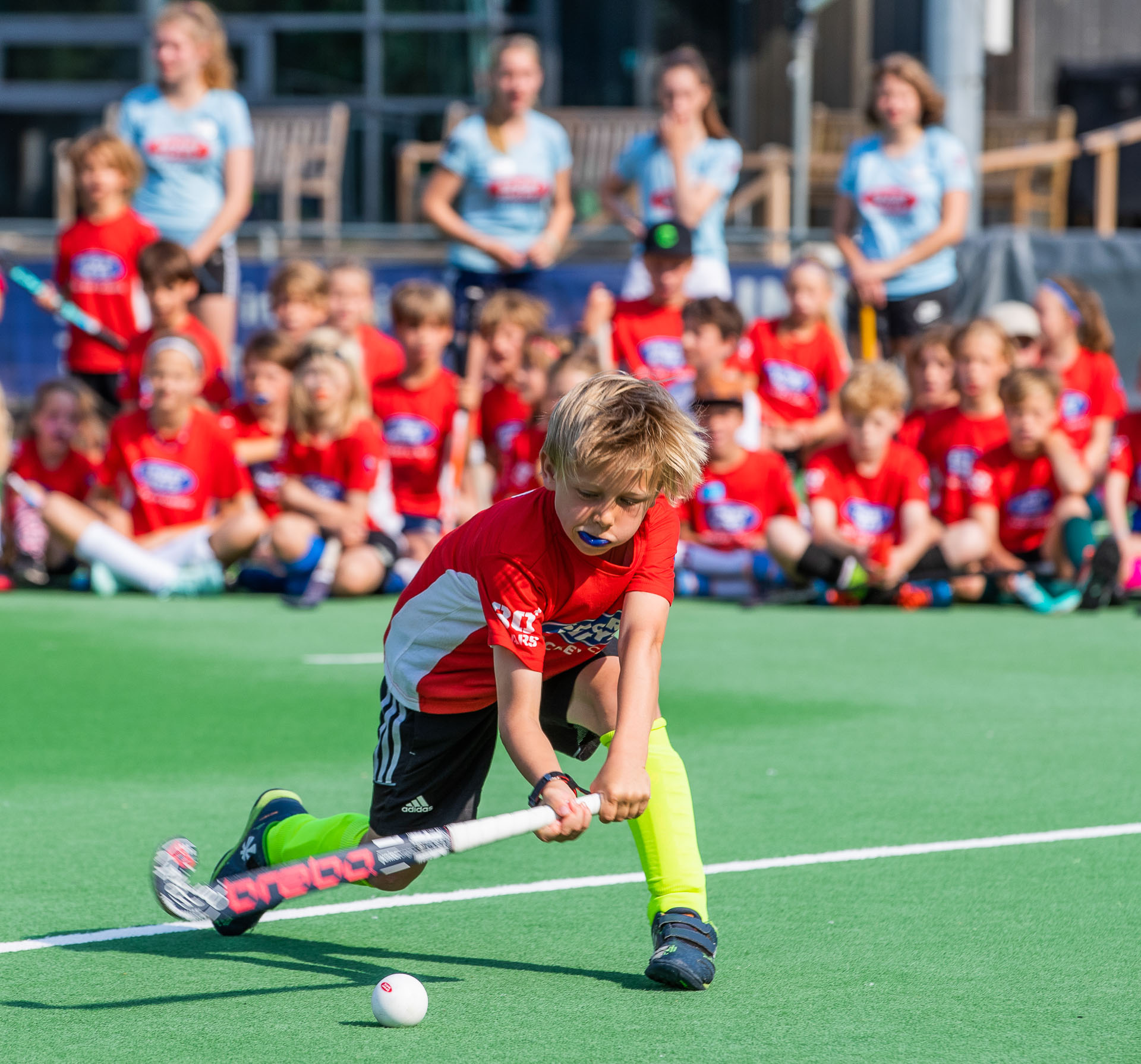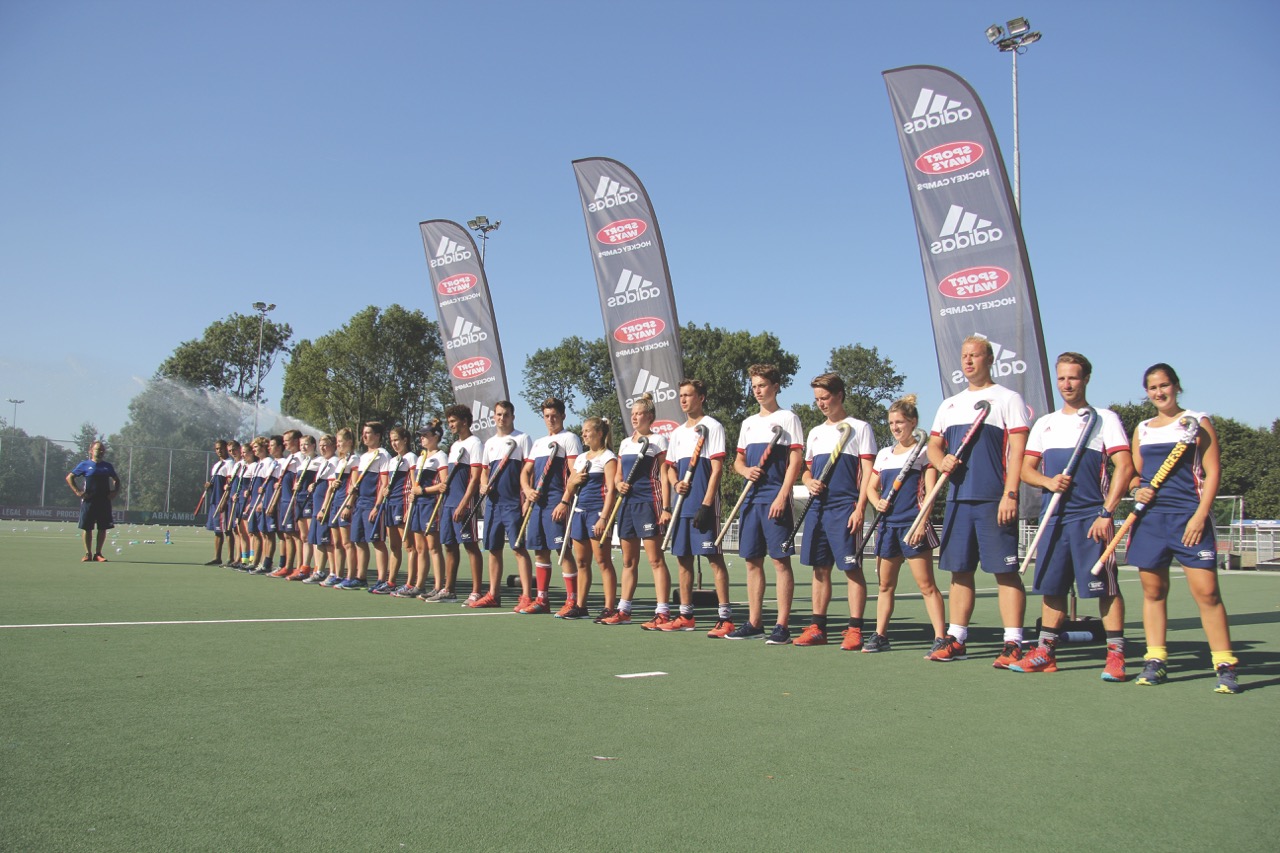 the 90's
From the Amsterdamsche hockey camps to SportWays
In 1989, we organized our first hockey camp in Amsterdam, titled the Amsterdamsche hockey camp. The camp had 64 participants. We have grown into a global organization, with about 6000 participants per year. We do not only organize camps in Europe, but also in Hong Kong, Canada, South Africa and Bermuda. In 1995, we officially became a partner of the European Hockey Federation. Together, we organized several camps in Europe. We have celebrated our 30th birthday a few years ago. With over 30 years of experience, we gained a lot of experience. We want to keep on developing our hockey programs and our care for kids.
Maayke
Marketing, sales and communication & customer support
Lies
Marketing, sales and communication & customer support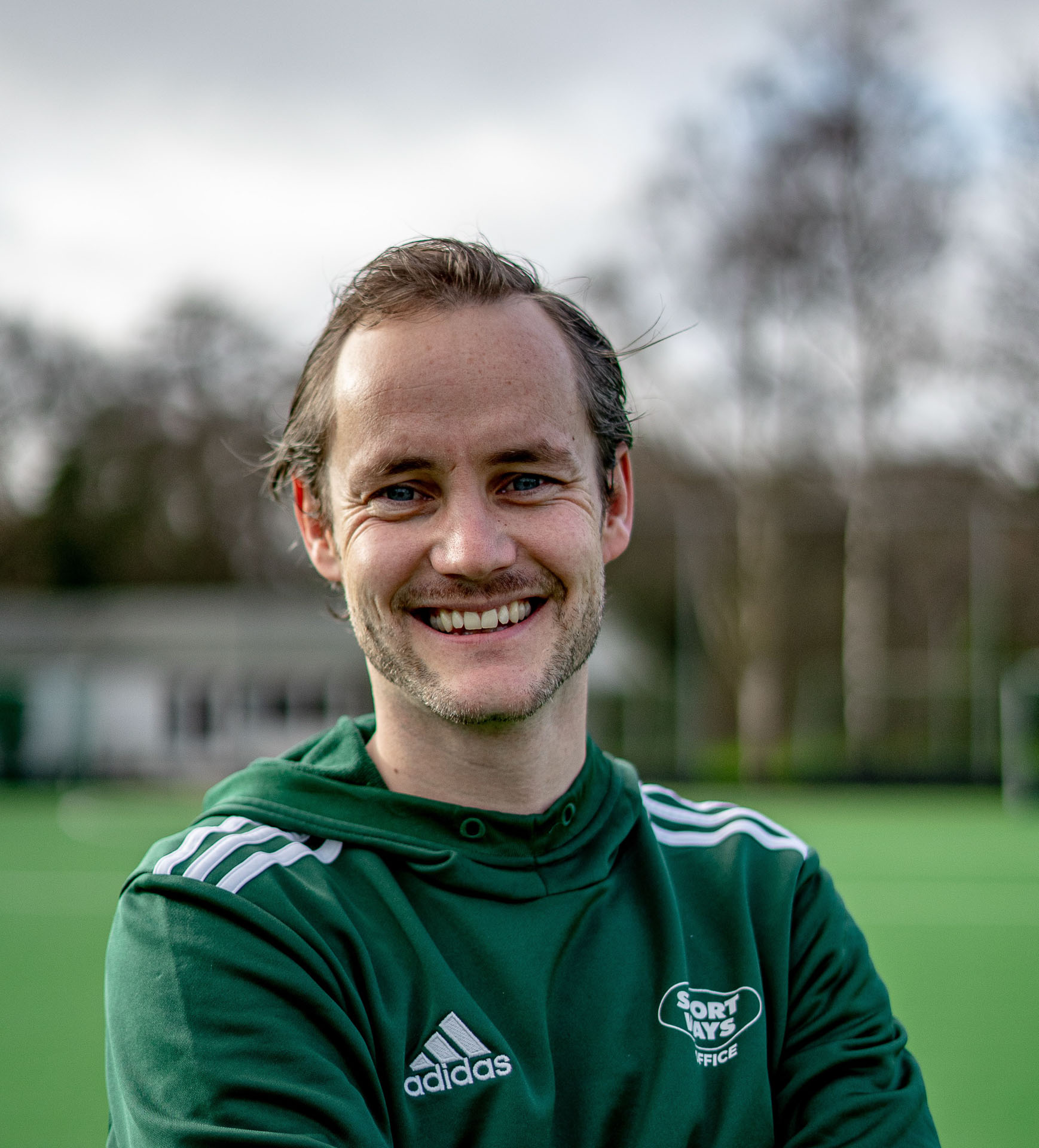 Ambrose
Partner & General manager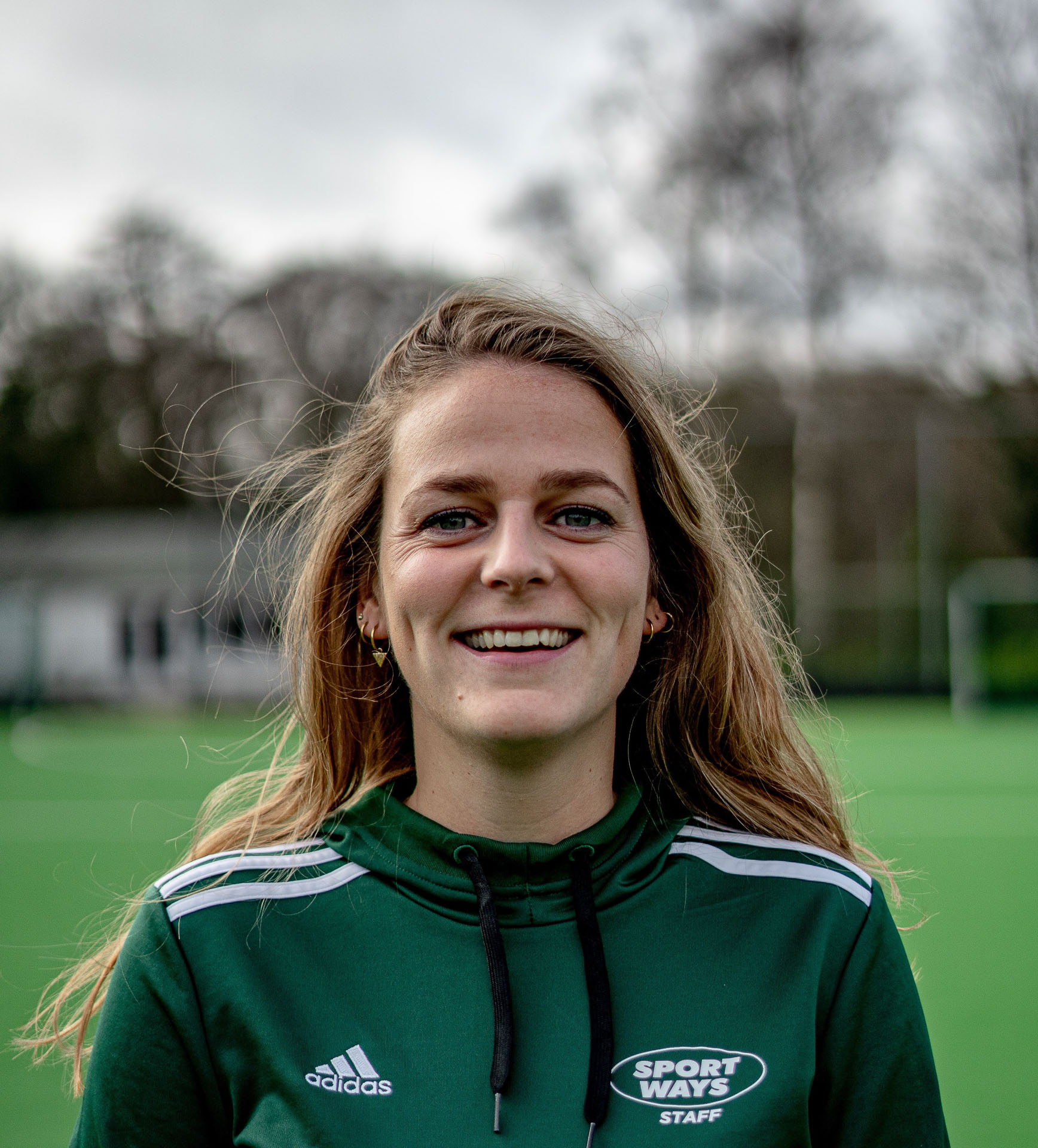 Tessa
Day camps and administration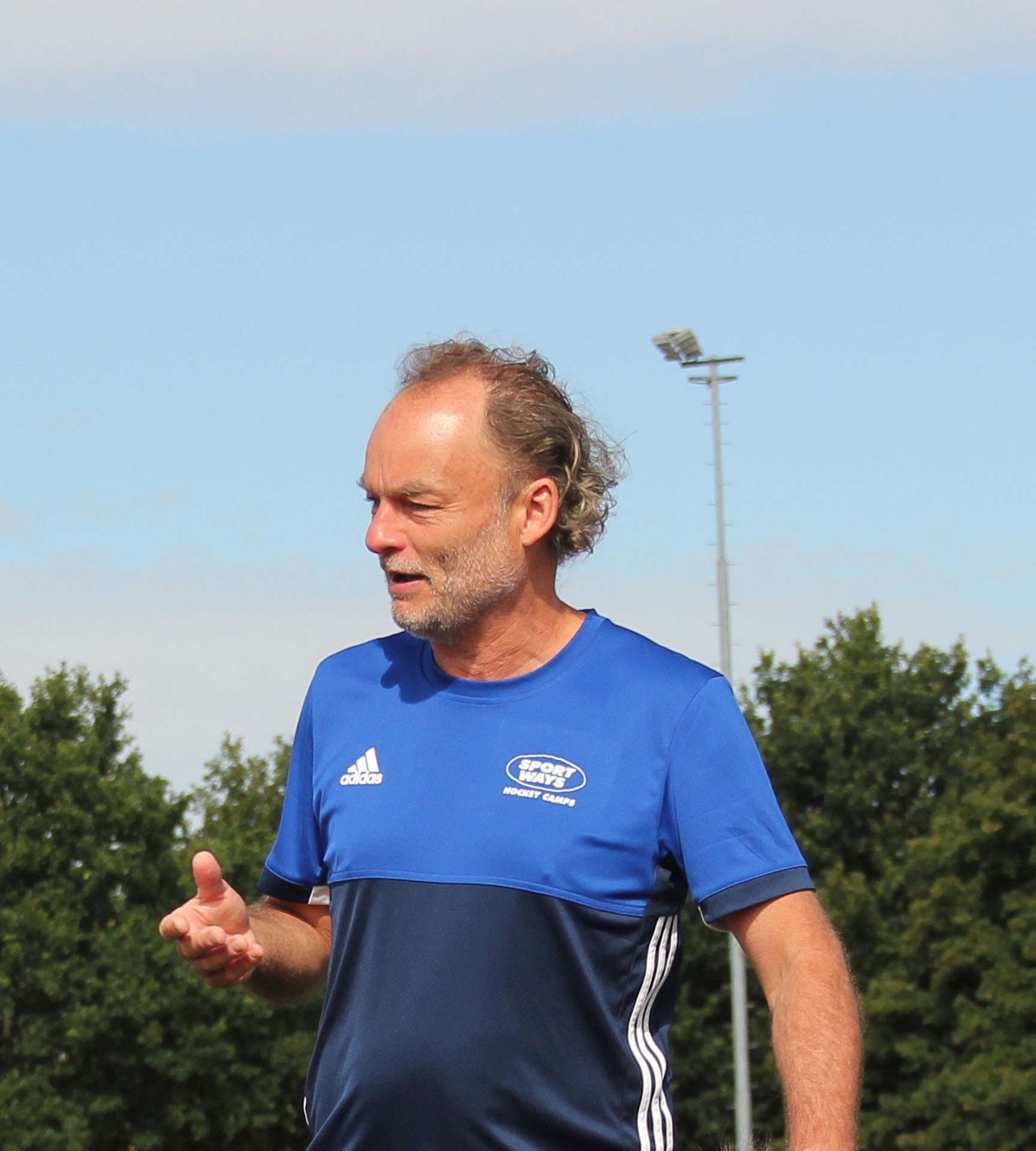 Thomas
Owner & hockey technical
Basten
Overnight camps & hockey technical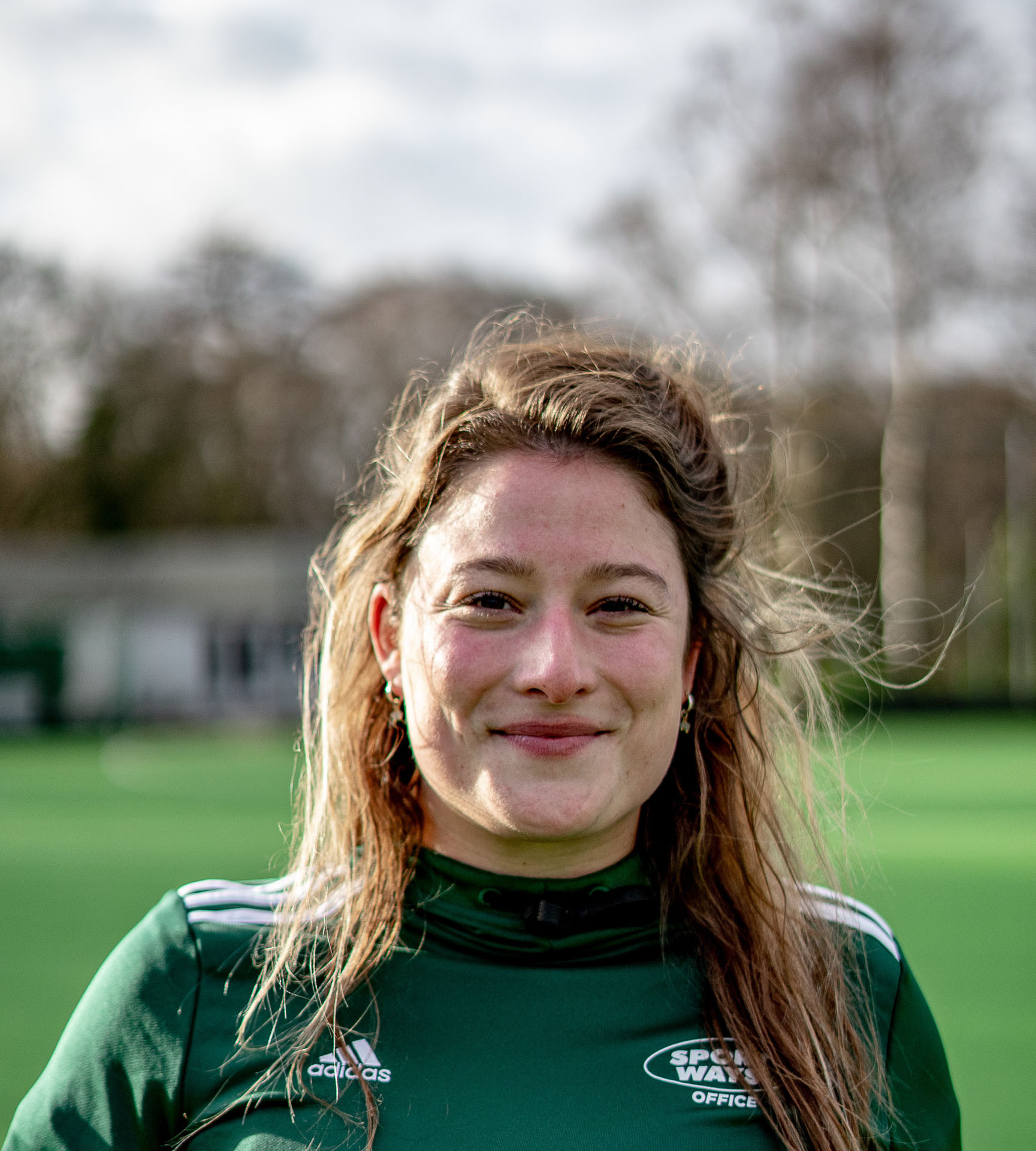 Jolijn
Overnight camps & human resources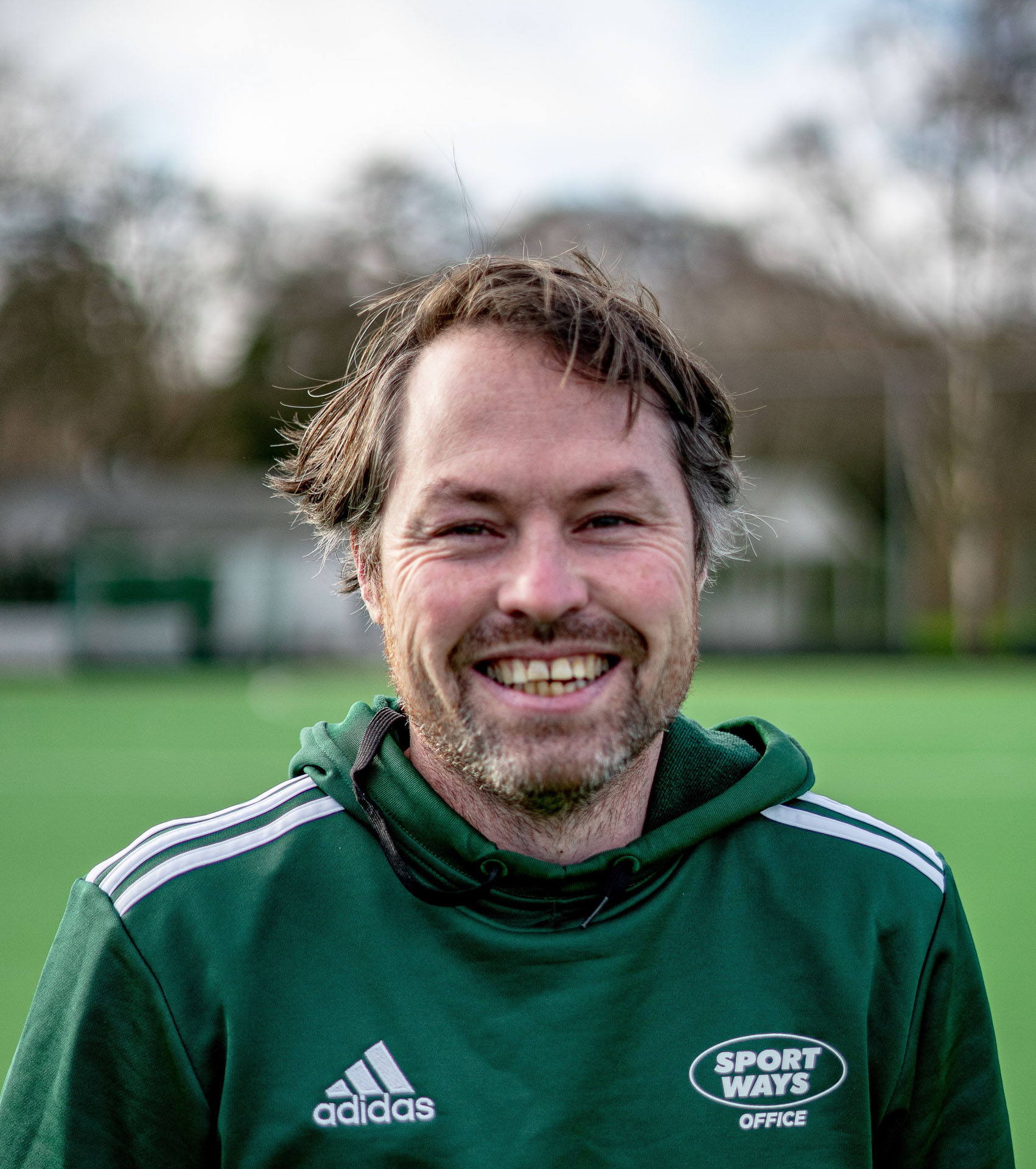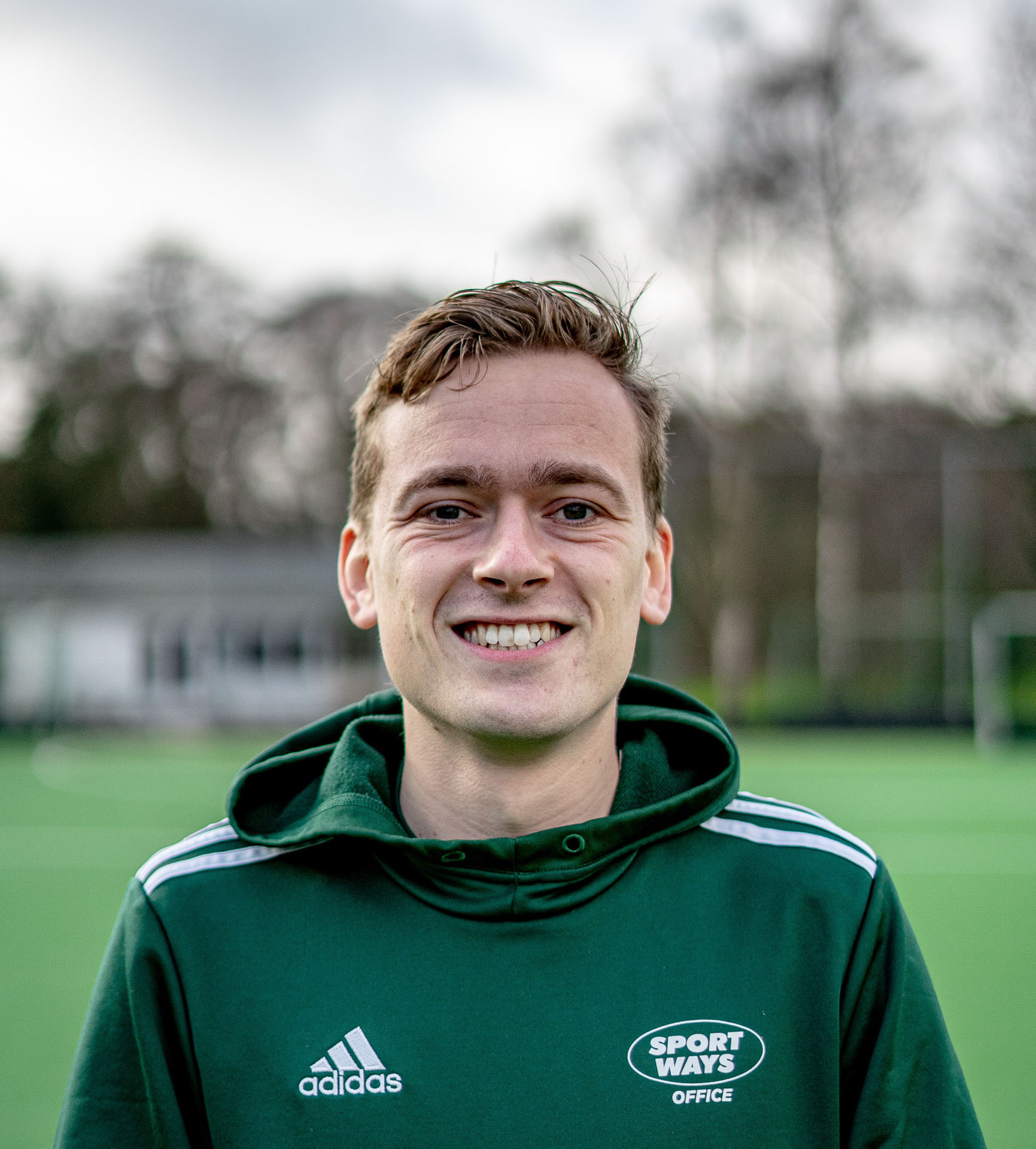 Hidde
Day camps & logistics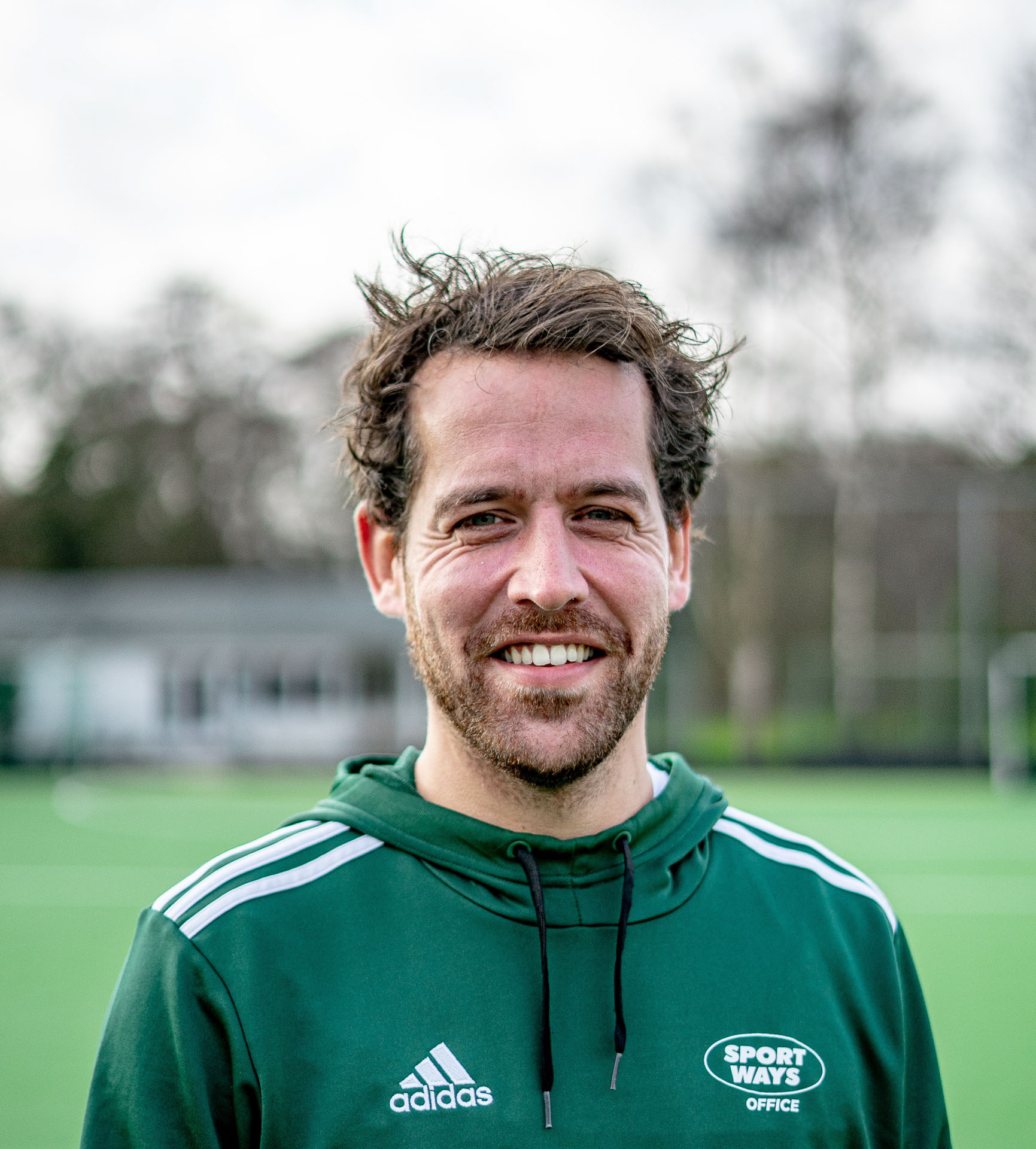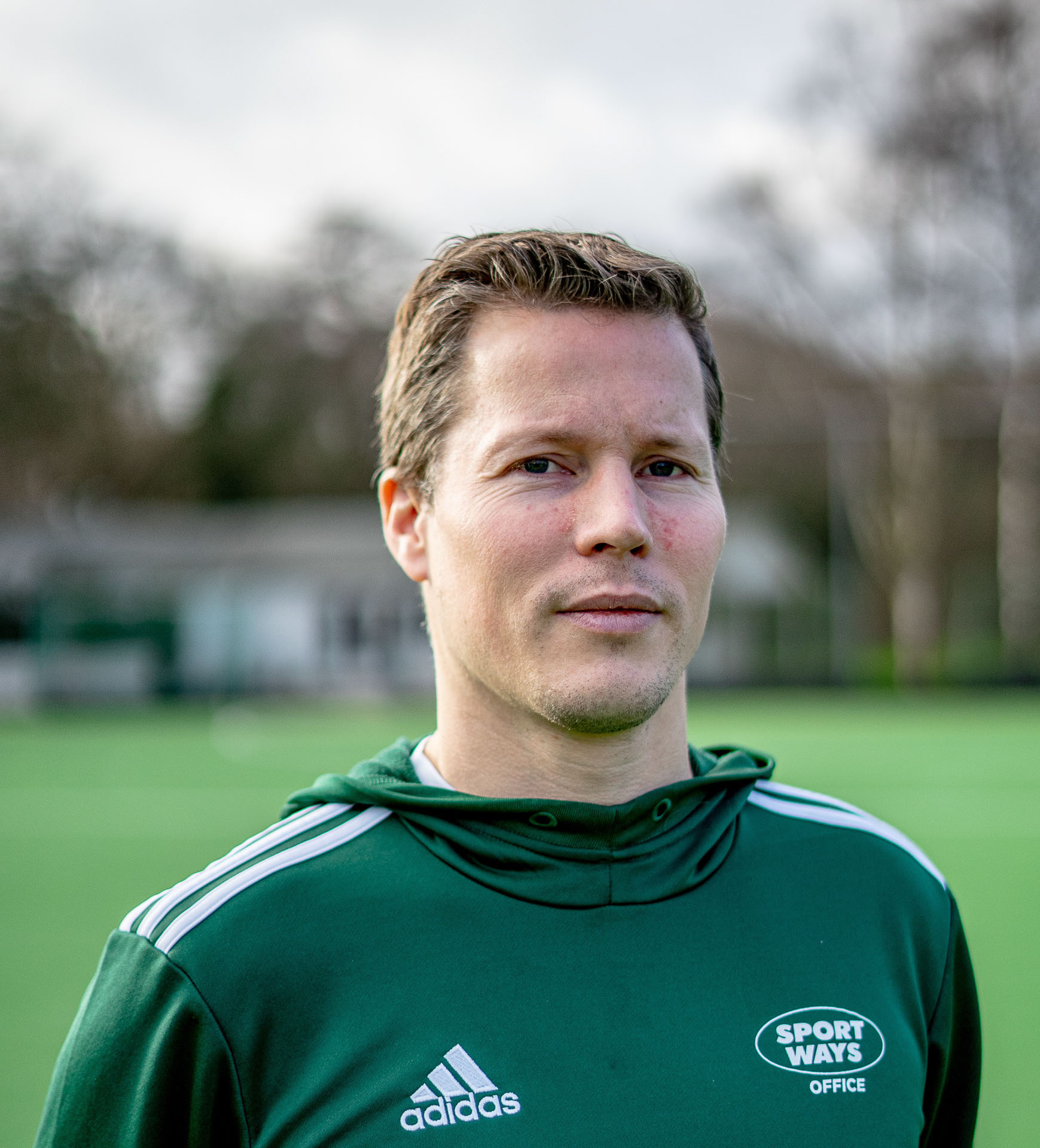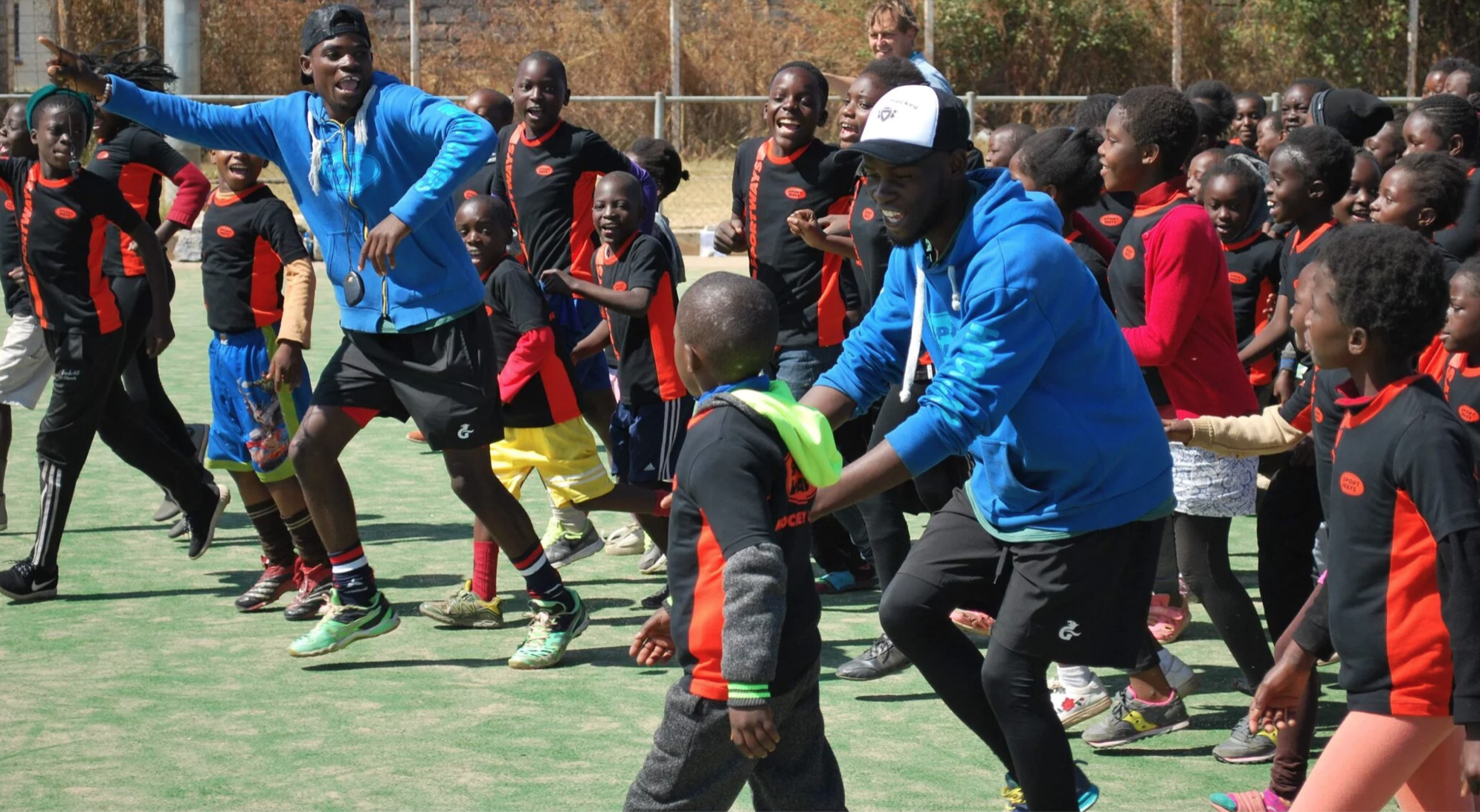 A future through hockey
Hockey Dreams Foundation
We're a loyal partner of Hockey Dreams Foundation for years, and we're particularly proud of that! Hockey Dreams is committed to a better future through sports. Partly thanks to our collaboration, thousands of kids in Zambia, Malawi and Uganda can play hockey, under the guidance of enthousiastic regional coaches. Every year, a small group of coaches travel to the Netherlands, where they join one of our overnight hockey camps as staff.

Hockey Dreams Foundation supports young coaches in their education and personal development. Want to help? A small donation can do a lot! Visit their website for more information about their projects, to meet their coaches or to become a supporter.
Certified camp organizer
100% QUALITY
Since 2018, we are certified for the Steunpunt Kindervakanties quality standard, which is demonstrable proof we meet the high standard of kids camps and of the 100% quality we offer. Organizations that carry the quality mark meet strict criteria for safety, hygiene and quality. The quality mark has annual checks through an independent inspection body.